Paternity Lawyer, Massachusetts
---
What Rights do Unmarried Parents Have Before Going to Court?
Paternity lawyers say that court cases involving unmarried parents greatly differ from parents seeking a divorce. What is not different is the love the parents have for their children. If you are not married but share children, you must know some key information.
Under Massachusetts law, married parents share essentially equal parental rights prior to the filing of a Complaint for a Divorce. For unmarried parents, however, the law provides a decided advantage to the mother prior to the entry of a court order:
Before the court makes a decision on paternity or before the father signs a "voluntary acknowledgment of paternity," the mother shall have custody of a child born to unwed parents or also known as "out of wedlock."
Thus, it is true that if you are an unmarried father, you have less rights than the mother does, until the court gets involved. If you are the unmarried mother, your custodial rights are greater to those of the father.
For unmarried parents there are two types of court cases:
Complaints to Establish Paternity: these are cases where the father is legally unknown and mother seeks to establish parentage; and
209C Complaints or Complaints for Custody, Visitation and Support: These are cases where the father is legally known but the other child related issues remain open. These issues custody, parenting time and child support need to be adjudicated by the court.
Unmarried and have a child? You have rights. Contact Angel Burke Law LLC for a consultation. (508) 377-4562
Complaints to Establish Paternity
Paternity lawyers will say that all parents in Massachusetts have legal rights and obligations once a Probate and Family Court judge becomes involved. In order for these rights and obligations to take effect, the biological relationship between a parent and child must be established. Its typically easy to establish that of the mother, but for the father it can be challenging, but depends on the circumstances. The easy way for the unmarried father to establish paternity is for him to sign a form called a "Voluntary Acknowledge of Parentage" and as a result, his name appears on the birth certificate. If he does that, either parent can file a c.209C case with the Court and the court will make a finding that the father is the legal father of the child.
If, however, the biological father doesn't want to sign the form, for any reason, or doesn't know about the birth of the child, it is up to the mother to establish paternity.
To do this, the mother, by herself or through an attorney, must file a Complaint to Establish Paternity. To do this, the man whom she believes is the father is brought to court and the court usually has him take a DNA test to figure out whether he is the biological father. After both biological parents are known, the court looks to establish custody and support.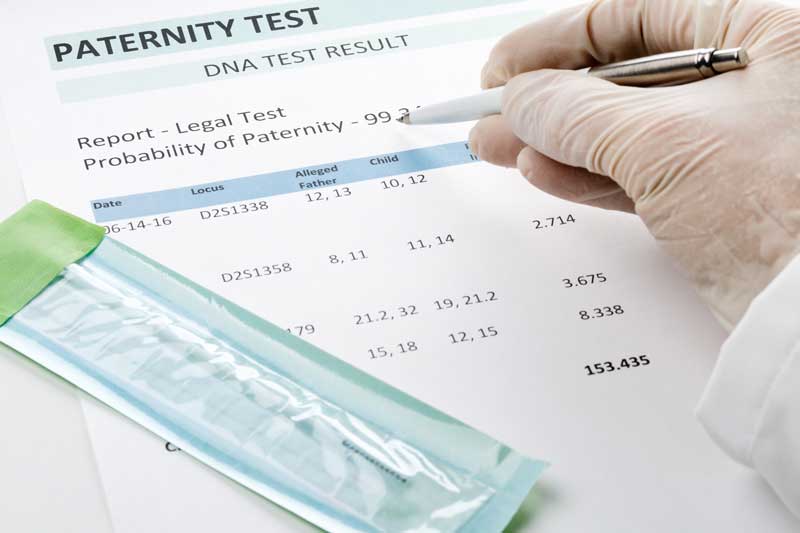 Why Choose Angel Burke Law, Family & Divorce Attorney?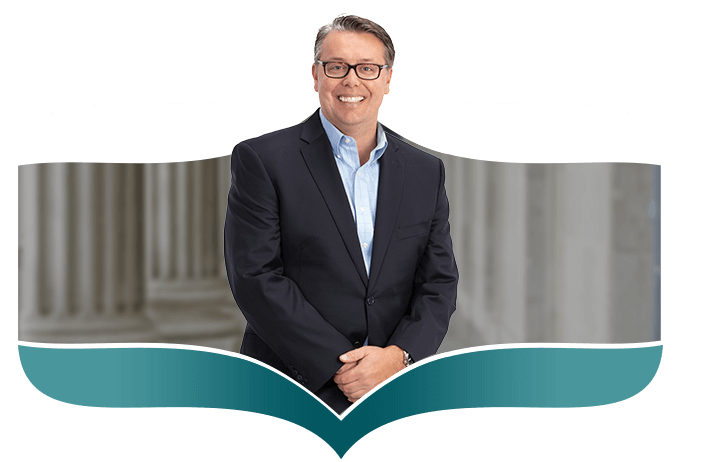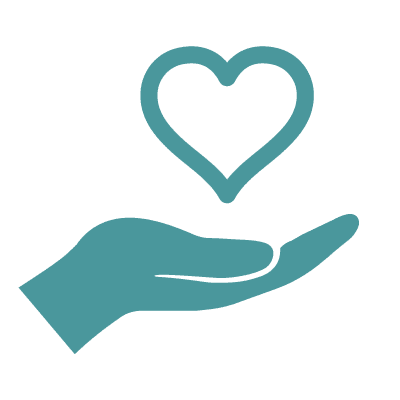 Genuine
We give personal attention & insightful legal advice to everyone we help.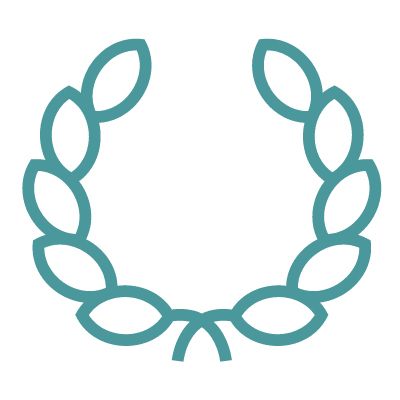 Experienced
Over 15 years of experience practicing as a divorce attorney in the field of family law.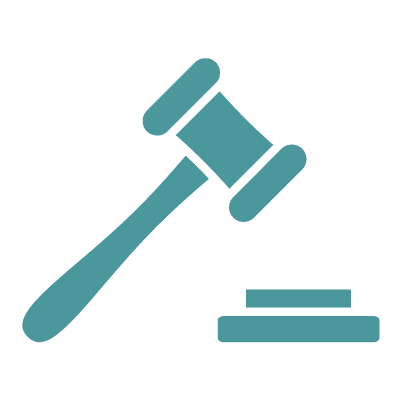 Effective
Angel Burke Law works with clients to resolve their legal issues and meet their goals in a cost-effective way.