Over 15 Years of Providing Genuine Experience
High Net Worth Divorce Lawyer, Massachusetts
---
Handling Complicated Situations for Our Clients for 15+ Years
Regardless of the value of assets, divorce can be complicated and difficult. However, when affluent couples divorce, the process can be even more complex and contentious. It is helpful to seek legal counsel from an attorney with knowledge of the issues involved in high net worth divorce cases. High net worth divorces are generally cases where the marital estate is over $5 million. At Angel Burke Law, our high net worth divorce lawyer in Massachusetts has effectively represented affluent couples during their period of division and transition. We can help you, too.
If you have significant assets and are planning to divorce, call (508) 377-4562 for reliable legal advice specific to your situation.
Efficiently Resolving Complex Disputes
High asset divorces are frequently contested, as couples are often unable to come to an agreement about the division of marital property. Since Massachusetts is an equitable division, facts and interpretation play large roles in determining who gets what piece of the "pie."
We assist clients with the division of all types of property and assets, including:
Business characterization and valuation
Investments
Stocks and Restricted Stock Units (RSUs)
Comingled separate property
Inheritance and Future inheritance
Interests in businesses or corporations
Rental income and other property that generates income during the marriage
Art collections, antiques, and other valuable property and assets
Get Advice from an Experienced High Asset Divorce Lawyer
Our high net worth divorce attorney in Norfolk County offers effective legal representation and clear guidance about complex issues, such as asset characterization, asset recovery, property valuation, and tax planning.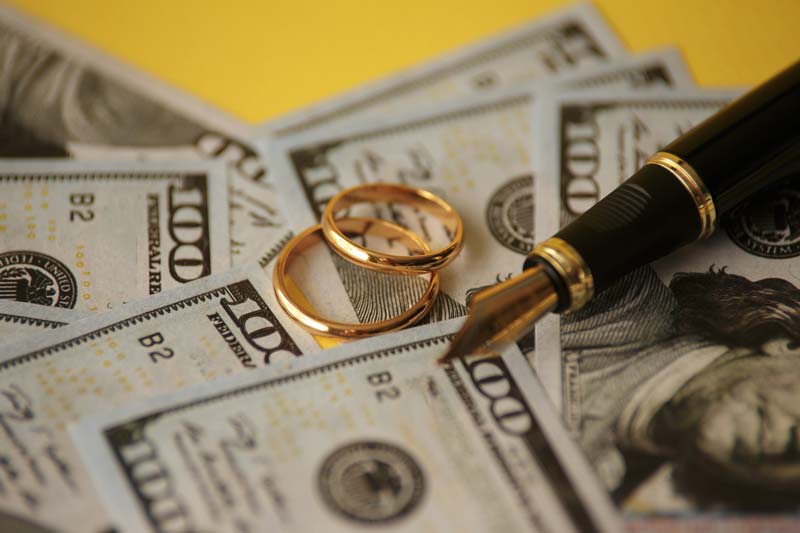 Why Choose Angel Burke Law, Family & Divorce Attorney?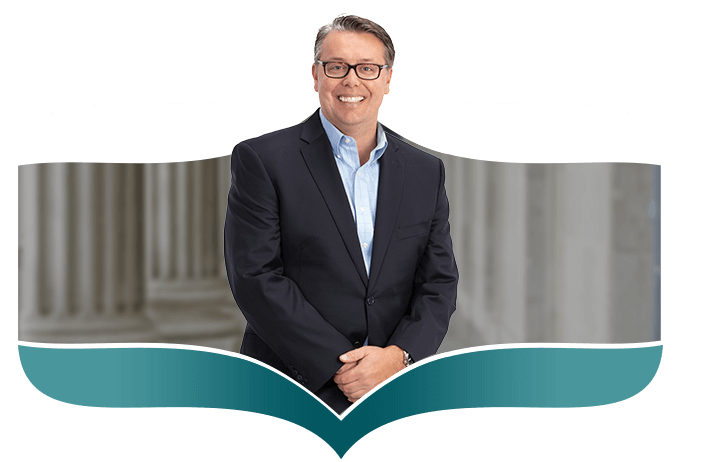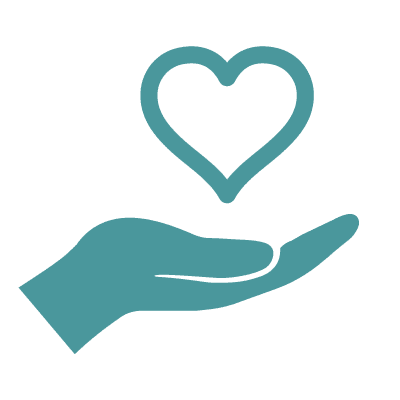 Genuine
We give personal attention & insightful legal advice to everyone we help.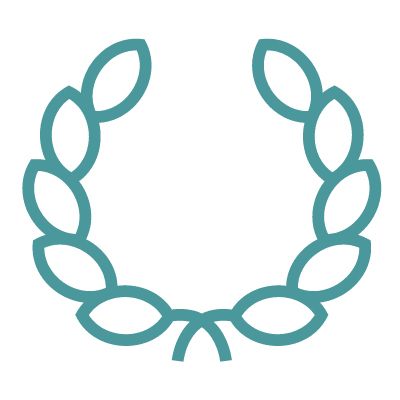 Experienced
Over 15 years of experience practicing as a divorce attorney in the field of family law.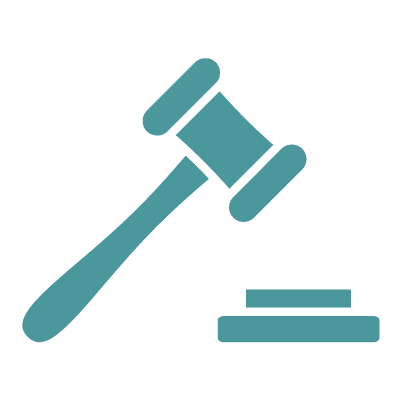 Effective
Angel Burke Law works with clients to resolve their legal issues and meet their goals in a cost-effective way.