Domestic Violence Attorney, Massachusetts
---
Domestic Violence & Restraining Orders
If you are seeking to exit an abusive relationship or marriage, it can be helpful to hire a compassionate and genuine domestic violence lawyer with experience in situations involving domestic violence and restraining orders.
Angel Burke Law takes on difficult, disturbing, and upsetting cases and advocates for our clients in Norfolk County, including Medway, Millis, Dover, Franklin, Walpole, Bellingham, and the surrounding areas.
If you need advice about obtaining or defending against a c.209A restraining order or how domestic violence may affect your divorce, call (508) 377-4562 to set up a consultation.
How Domestic Violence Affects Divorce
There is no place for domestic violence in any relationship, especially a divorce. When spousal abuse or domestic violence is present in a marriage, the divorce proceedings can be affected in several ways.
Domestic violence in the marriage may affect:
Power dynamic
Financial contributions and decisions
Communication
Friendships and familial relationships
Children's growth and mental health
Child custody and parenting time
Those escaping a marriage in which domestic violence is present have options and their safety is the primary concern. Call to speak to an attorney and schedule a private and confidential consultation.
Restraining Orders and Protecting You & Your Children
When a relationship involves an abusive situation, the judge may issue a protective order, known as a 209A restraining order. It is meant to prevent abuse to you and your children, if present. In a case like this, Angel Burke Law can act as your restraining order lawyer.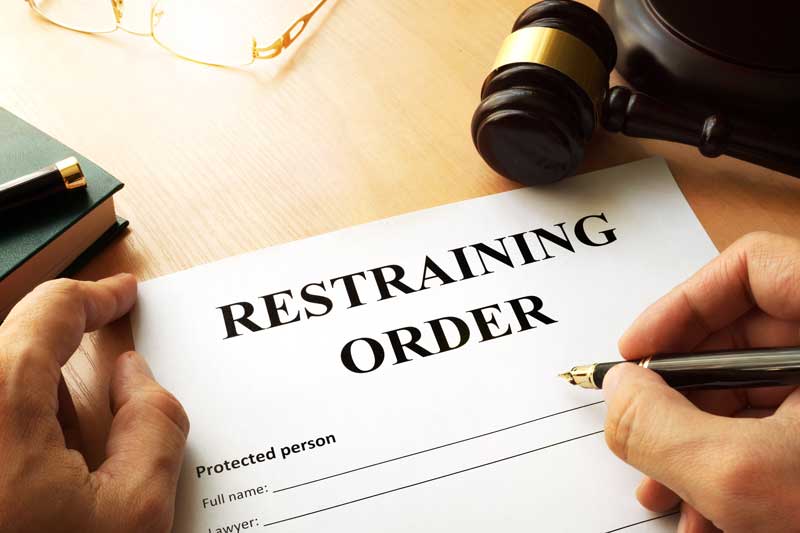 Why Choose Angel Burke Law, Family & Divorce Attorney?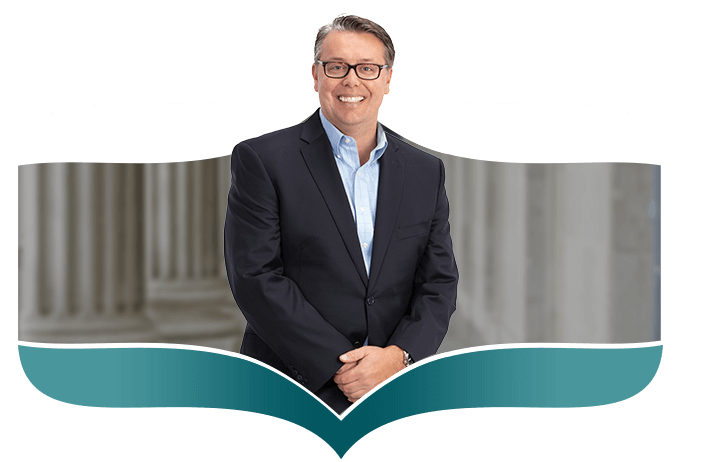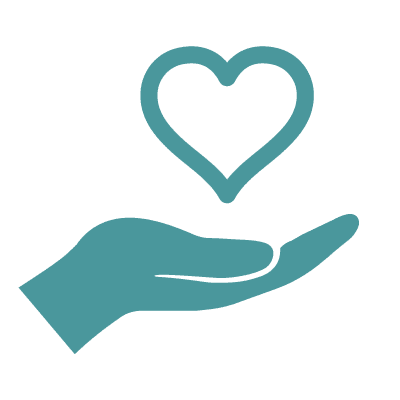 Genuine
We give personal attention & insightful legal advice to everyone we help.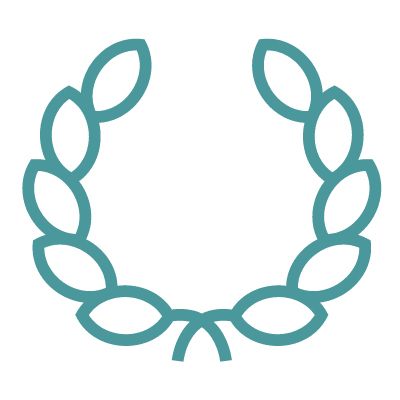 Experienced
Over 15 years of experience practicing as a divorce attorney in the field of family law.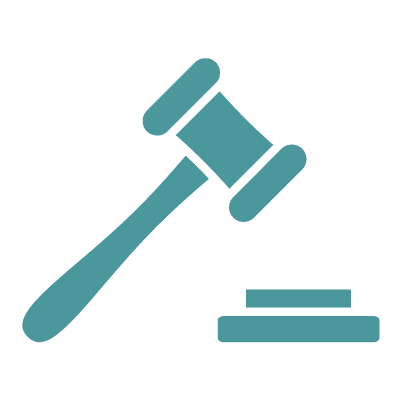 Effective
Angel Burke Law works with clients to resolve their legal issues and meet their goals in a cost-effective way.