Over 15 Years of Providing Genuine Experience
Brian M. Angel Burke
Family & Divorce Attorney
---
Family Lawyer Serving Medway, Franklin, Walpole, Millis, Dover & Bellingham
With over 15 years of proven legal ability, Attorney Brian M. Angel Burke is the legal advocate you can count on when facing serious family law problems. While no relationship is perfect, some require a lot more work than others. Whether it is time for each of you to move on from each other or if it crosses the line and your spouse, partner, or other family member acts abusive or makes it difficult for your family to live a healthy life, call Angel Burke Law for a Massachusetts family law attorney you can count on.
What to Expect
There are many different factors that make your family law case unique, be it your spouse, the judge, or the emotional tension that any litigation case creates. Brian M. Angel Burke focuses on helping clients understand their situation and the legal options they have available. When you schedule a consultation with our firm, you will have the chance to tell your story, express your concerns, have your questions answered. You will also start to parse out fact from fiction and learn some realistic expectations. Attorney Angel Burke's advocacy begins with an intense focus on your goals and knowledge of your side of the story to obtain the best possible outcome for your situation.
Community-Oriented Legal Service
Prior to his graduation from Suffolk University Law School in 2003, Attorney Angel Burke volunteered his time providing legal aid to clients with low or no income at Shelter Legal Services. Suffolk Law faculty recognized him with the prestigious Leo J. Wyman Memorial Award, given to the student who most advanced the civic and professional responsibilities of a lawyer.
After graduation, he worked for 10 years at MetroWest Legal Services providing legal services to homeless families and individuals covering a range of legal matters, honing his litigation and advocacy skills.
Attorney Angel Burke is admitted to practice law in the Commonwealth of Massachusetts and in the U.S. District Court of Massachusetts. He almost exclusively serves clients in need of family law services such as divorce, paternity, support, and modifications of existing cases for alimony, child support, and parenting time.
Genuine, Experienced & Effective
At Angel Burke Law, we care about our clients and their well-being. That's why we will do everything we can to help you get the results you need. Whether you are seeking custody of your child, alimony from your spouse or former spouse, a modification to an existing court order, or anything else related to family law, Angel Burke Law will work relentlessly to help you achieve "success." With over 15 years of experience in divorce and family law, Angel Burke Law can provide you with high-quality legal services and effective guidance.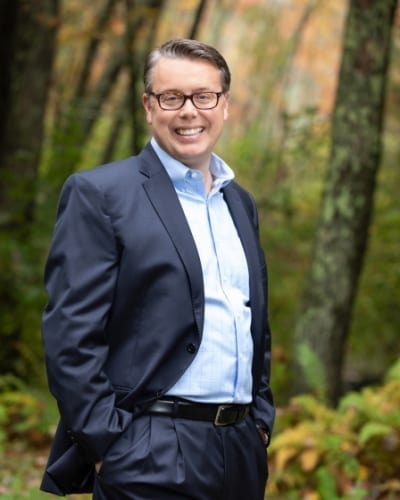 Attorney Endorsements
"I have referred several matters to Brian. You will not find a superior lawyer to help you through troublesome matters. Compassionate, responsive yet a tenacious litigator when the need arises. I highly recommend Brian as your best advocate."
Theodore C.
---
"Brian is dedicated to obtaining favorable outcomes for each and every one one of his clients. I would not hesitate to hire Brian as my own counsel and am always pleased to recommend him to others who need a strong advocate and experienced litigator in family law matters."
Mary S.
Why Choose Angel Burke Law, Family & Divorce Attorney?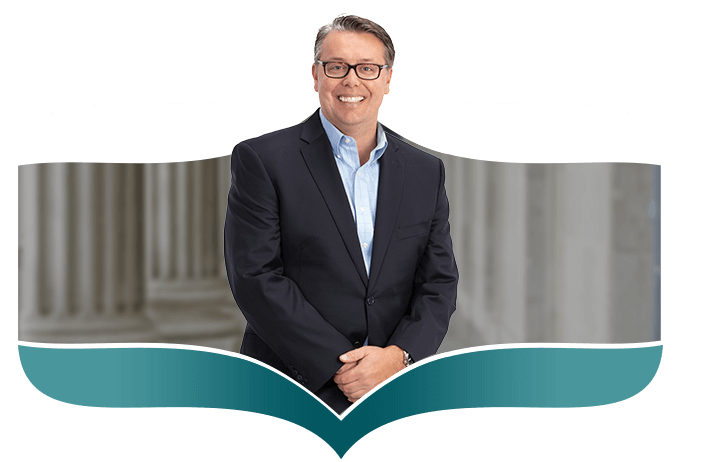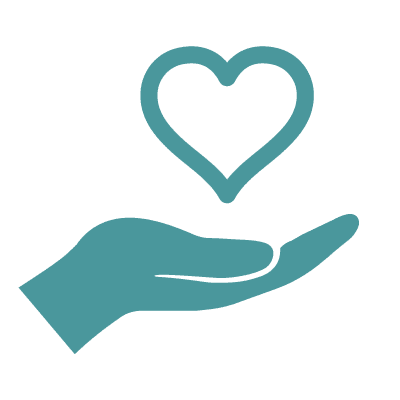 Genuine
We give personal attention & insightful legal advice to everyone we help.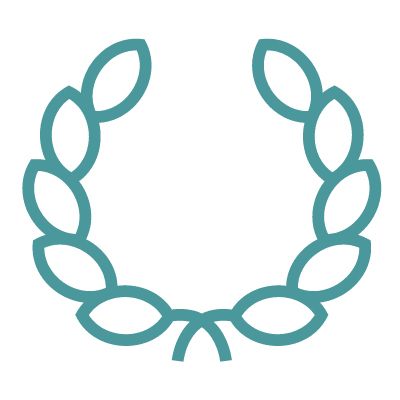 Experienced
Over 15 years of experience practicing as a divorce attorney in the field of family law.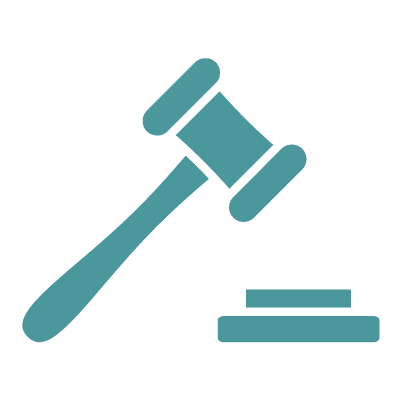 Effective
Angel Burke Law works with clients to resolve their legal issues and meet their goals in a cost-effective way.