Annulment Lawyer, Massachusetts
---
Annulment Lawyers for Clients Looking to Void Marriages
Family law attorneys need specific, facts when addressing whether an annulment is appropriate for you. They are not common, although annulment attorneys understand their appeal.
In Massachusetts, an annulment and divorce have different meanings and result in different outcomes. If you annul your marriage, it is like it never existed, whereas the result of a divorce case is that the marriage existed but you are now divorced.
Annulments can be based on a number of different reasons, some create voidable reasons (it is up to the parties to pursue and court to decide) and others reasons make a marriage void.
Facts that support an annulment for voidable reasons occur when there is fraud or coercion leading up to the marriage.
There are others that reasons make a marriage void as a matter of law (a nullity). A void marriage occurs when a marriage happens between very close relatives, like siblings, or a polygamous marriage, or the age of the married parties, or "presence of communicable syphilis in one of the parties." The law does not allow for marriages under those circumstances.
Please call (508) 377-4562 to discuss your situation with our knowledgeable annulment attorney and find out if an annulment is right for you.
How to Get an Annulment in Massachusetts
Annulment lawyers know how to obtain an annulment in Massachusetts if the facts exist. It starts with a complaint and follows the divorce track. It will take considerable work due to the factual nature of the allegations. They are typically contested cases and expensive.
If the court enters an annulment and voids the marriage, no legal marriage existed. So if this happens to you, then it would not be dishonest to respond to a form question that asks whether you were married in the past and you write that you weren't.
Important note: If there were children of a voided marriage, the court will still rule and decide on child custody, parenting time and support, and divide property between the two parties. It is not a winner take all outcome to an annulment.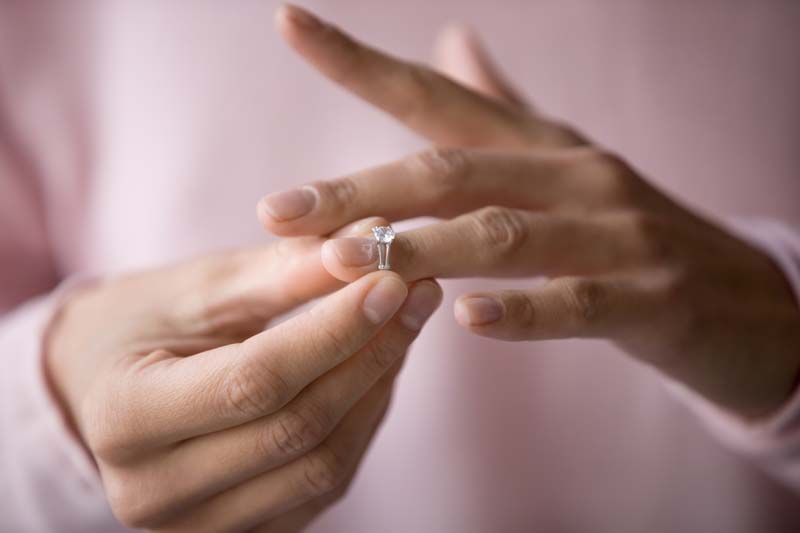 Why Choose Angel Burke Law, Family & Divorce Attorney?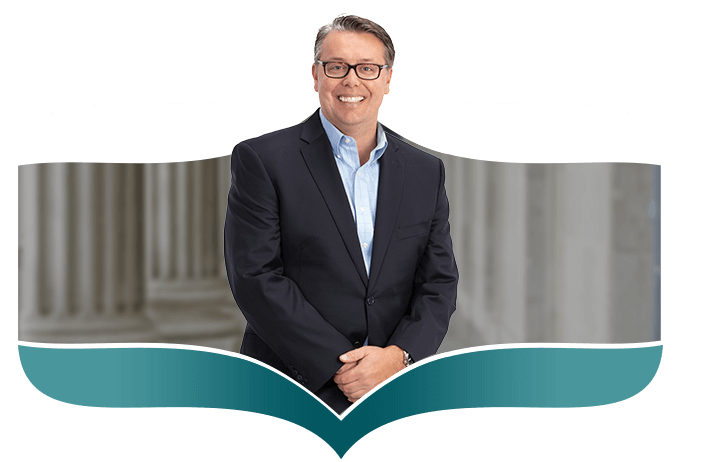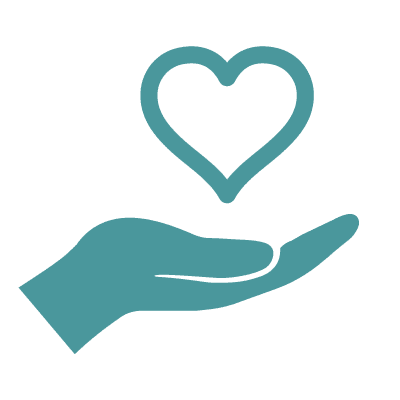 Genuine
We give personal attention & insightful legal advice to everyone we help.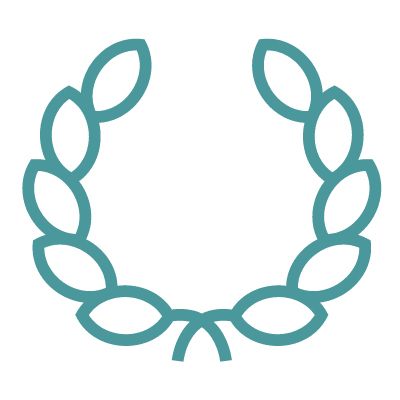 Experienced
Over 15 years of experience practicing as a divorce attorney in the field of family law.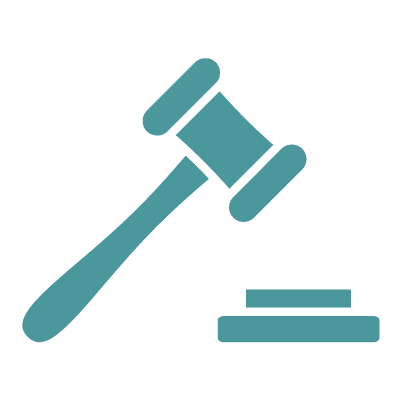 Effective
Angel Burke Law works with clients to resolve their legal issues and meet their goals in a cost-effective way.