Grandparents' Rights Attorney, Massachusetts
---
Visitation, Custody, & Support for Grandparents
Massachusetts law allows courts to award visitation rights to grandparents who successfully petition for it. If you have questions about grandparents' visitation rights, call Angel Burke Law for a divorce attorney with more than 15 years of experience. We advocate for the best interests of children and their grandparents.
Lawyers for Grandparents' Rights
In many families, grandparents play an important role in the lives of their grandchildren. Generally, courts presume that the best person to make decisions which serve the best interests of a child is his or her parents. In situations where it would be detrimental for the grandparent/grandchild relationship to cease due to the decisions of the parents, Courts can order visitation.
Factors Considered by the Court May Include:
The well-being of the child
The parent's involvement in the child's life
The relationship between the child and grandparent
Any history of abuse by either a parent or grandparent
There are situations when grandparent visitation rights may be denied. For example, a grandparent cannot seek visitation if the grandparent's child has lost custody due to abuse or when the child has been placed for adoption. In addition, courts have ruled in favor of parents and denied visitation to grandparents when the parents are in a stable relationship and object to the visitation, unless the child would be harmed without visits with the grandparent.
The Child's Best Interests
Courts generally award visitation to grandparents as long as it serves the best interests of the child and does not substantially interfere with the relationship between the parent and child. Every situation is unique, so it is best to seek advice from an experienced Norfolk County-based grandparents' rights lawyer to learn how the law applies to your case.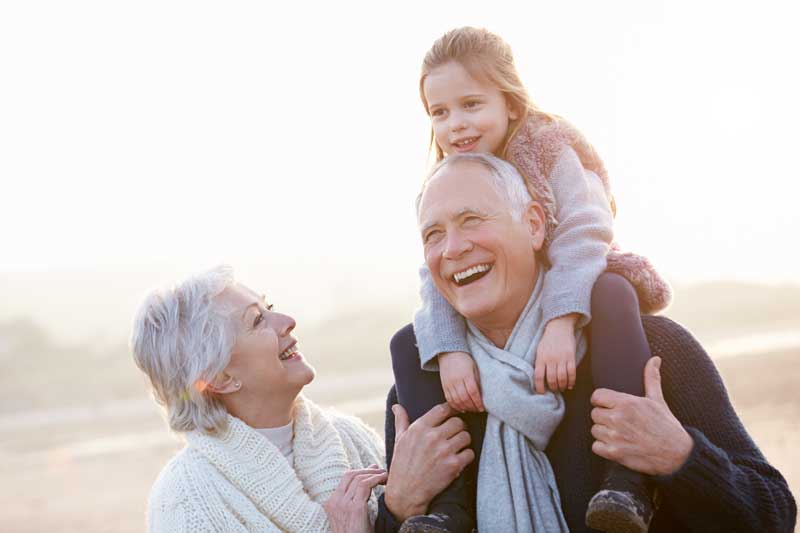 Why Choose Angel Burke Law, Family & Divorce Attorney?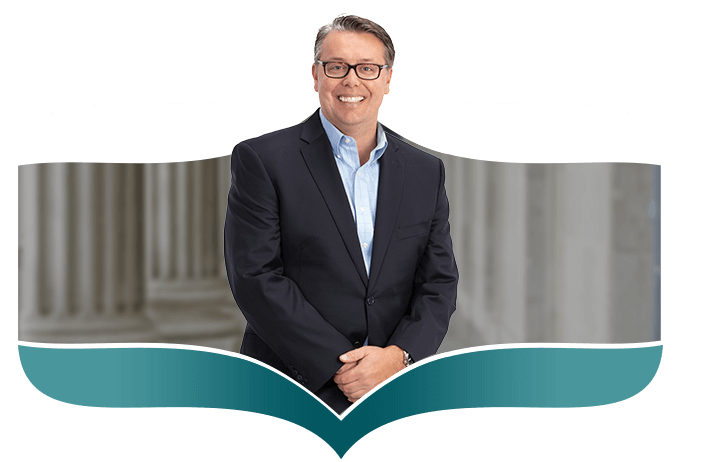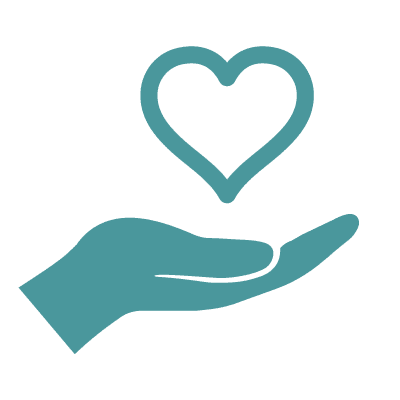 Genuine
We give personal attention & insightful legal advice to everyone we help.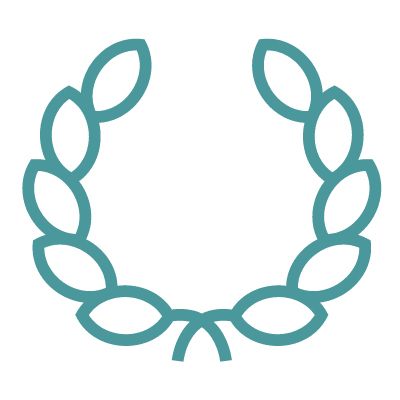 Experienced
Over 15 years of experience practicing as a divorce attorney in the field of family law.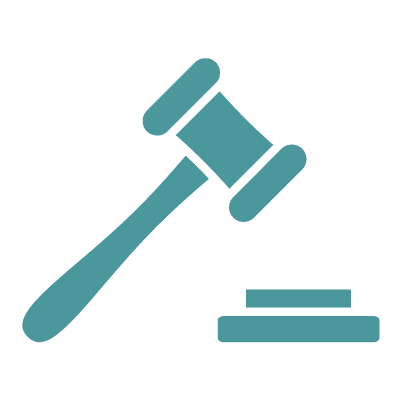 Effective
Angel Burke Law works with clients to resolve their legal issues and meet their goals in a cost-effective way.