Child Custody Lawyer, Massachusetts
---
Family Law, Child Custody & Protecting Your Child's Best Interests
Child custody lawyers know that no case is exactly like another because of the unique facts that each family has. As such, it is sometimes hard for parents to wrap their heads around. To understand it better, clients must know some general terminology. Child custody is a general term that can have varied definitions. The law breaks the term into many specific ways. In Massachusetts, statutes define child custody. See M.G.L. chapter 208, section 31. Custody has two types, legal and physical custody. Likewise, each type of custody will be either sole or joint or shared. Below is how the statute defines each term:
"Sole legal custody" – one parent shall have the right and responsibility to make major decisions regarding the child's welfare including matters of education, medical care and emotional, moral and religious development.
"Sole physical custody," – a child shall reside with and be under the supervision of one parent, subject to reasonable visitation by the other parent, unless the court determines that such visitation would not be in the best interest of the child.
"Shared legal custody," – continued mutual responsibility and involvement by both parents in major decisions regarding the child's welfare including matters of education, medical care and emotional, moral and religious development.
"Shared physical custody," – a child shall have periods of residing with and being under the supervision of each parent; provided, however, that physical custody shall be shared by the parents in such a way as to assure a child frequent and continued contact with both parents.
Child custody orders are valid and enforceable in Massachusetts if established in another state and some foreign countries. Whether it is a divorce or chapter 209C case or paternity case, the child must have lived in Massachusetts for at least six (6) months prior to filing in order for our courts to make a decision about which parent will receive what type of custody. There are limited exceptions, particularly when a parent is fleeing from domestic violence. Important Note: You must live in Massachusetts for at least twelve (12) months before you can file for divorce in the Commonwealth.
The Probate and Family Court has jurisdiction over the parents' decisions of their child until the child turns into an adult on their eighteenth (18th) birthday. Important Note: Child support orders in Massachusetts last frequently past the child's 18th birthday.
Please contact us at (508) 377-4562 to speak with a knowledgeable child custody attorney. Based in Medway, serving Norfolk County, including Millis, Dover, Franklin, Walpole, and Bellingham.
Physical custody over minor children is also called parenting time, which is oftentimes referred to as visitation. Parenting time applies to both parents unless one parent has sole physical custody. In other words, when a parent has parenting time, he or she has physical custody over the child, without any interference by the other parent. How long, where, when that parenting time takes place is determined by the mutual agreement of parents or by order of the court. Parenting time is 100% of time during a 24 hour day of the child, even when the child is sleeping or at school. Thus, there are 168 hours in a week. Each and every one of those hours are divided between the two parents in some way because one parent must have custody and control over the child at all times.
Legal Custody
For divorce attorneys, in a divorce case, it is not unusual for the court to award joint legal custody. There are exceptions that demand sole legal custody such as a history of domestic violence, an utter inability to communicate, or obstructionist behaviors towards medical professionals. In those cases, sole legal custody is granted to one parent. In a c.209C case, it's the opposite and it is rare for there to be joint legal custody as it is the father's burden to show he has the history and ability to share those obligations with the mother.
Best Interests of the Child is the Overarching Standard
Child custody attorneys know facts about their client, the other parent, and the child to properly advocate for their client and convince the judge that more parenting time with their client is in the child's best interests. Typically, there is no dispute or conflict when there is a true 50/50 shared co-parenting schedule. Thus, when a case is litigated, family law attorneys argue over which parent should have more time. When presented, the judge must have evidence to support what is in the best interest of the child when making any decision over custody and parenting time.
Some factors they would consider include:
The age of the child;
The status quo of the child's current circumstances and whether there have been any recent changes;
The child's medical and emotional needs;
The child's welfare in the home, after school activities, and within the community;
The child's educational needs;
The child's primary caretaker and daily routine;
Any physical, sexual, or emotional abuse by either parent towards the child or each other;
Parents' history with drugs, alcohol, or criminal activity
If you are involved in a custody dispute, contact our office today at (508) 377-4562 for the legal advice you need.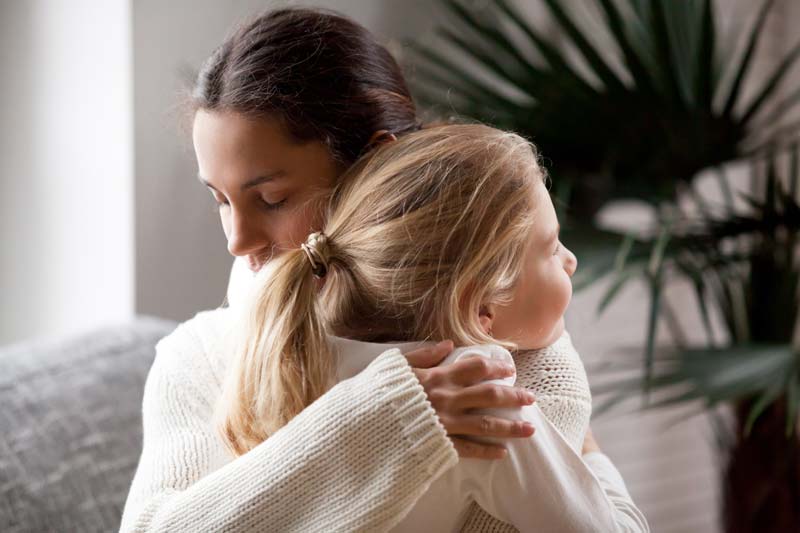 Why Choose Angel Burke Law, Family & Divorce Attorney?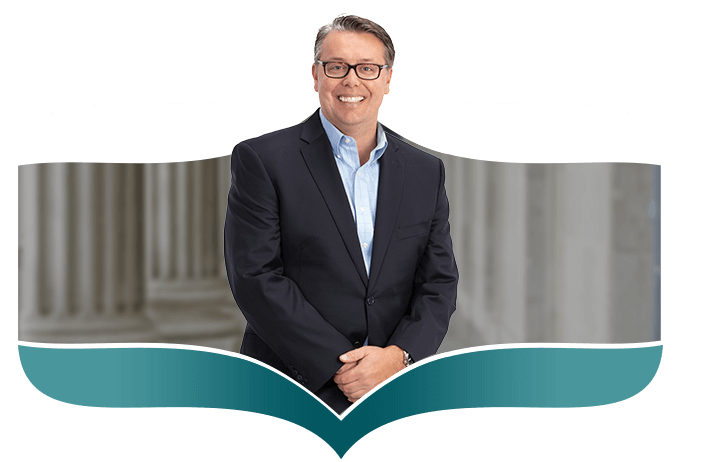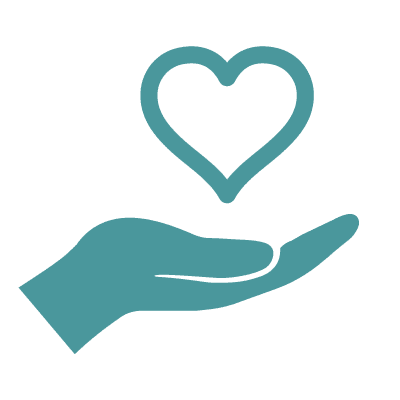 Genuine
We give personal attention & insightful legal advice to everyone we help.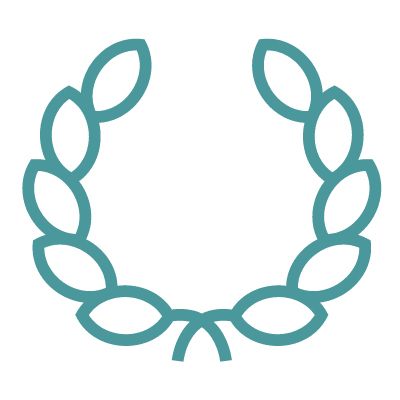 Experienced
Over 15 years of experience practicing as a divorce attorney in the field of family law.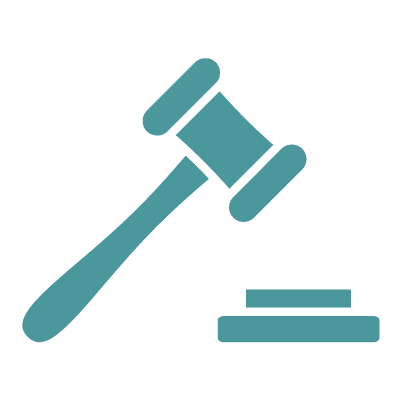 Effective
Angel Burke Law works with clients to resolve their legal issues and meet their goals in a cost-effective way.