Lawyer for Legal Separation, Massachusetts
---
How to File For Legal Separation in Massachusetts
In Massachusetts, courts do not issue legal separation judgments. When a spouse wants to separate but not divorce, they can file a complaint for separate support. When making the decision to separate from a spouse, people often have many questions and concerns. If you are seeking advice from a separation agreement lawyer, call Angel Burke Law to learn more about your options.
We can help protect your rights and interests during a separation and divorce. Call (508) 377-4562 to schedule a consultation with our knowledgeable attorney.
What Issues Does Legal Separation Address?
There is no legal separation status in Massachusetts. However, some spouses may not want to permanently divorce for tax purposes, religious reasons, and more. If you or your spouse wants to live separately, you can file a separation agreement instead.
An experienced legal separation lawyer can help you file a judgment for separate support. This judgment must include a separation agreement which outlines how the couple's marital assets are to be divided.
A Separation Agreement May Also Address Issues Such As:
Visitation
Debt division
Child custod
Property distribution
Child and spousal support
Contact Us for Advice or to File for Legal Separation
Our legal separation attorney can help you take steps to protect yourself, your children, and your assets when you separate from your spouse. Every divorce and separation is unique, so it is important to get legal advice that applies to your specific situation.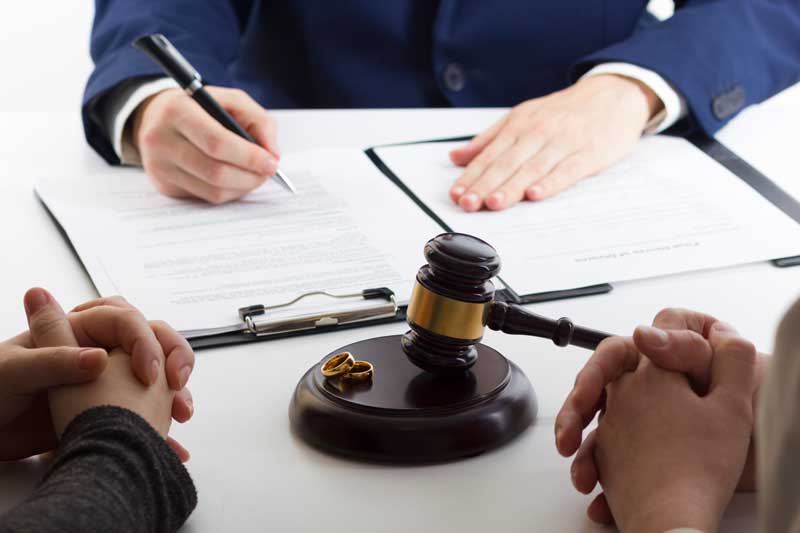 Why Choose Angel Burke Law, Family & Divorce Attorney?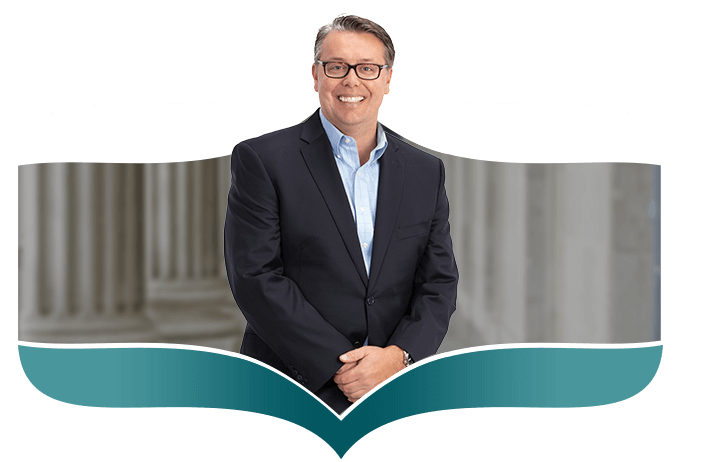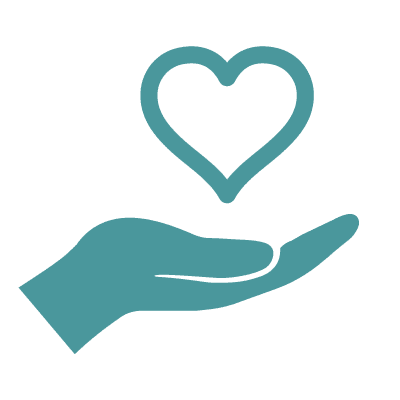 Genuine
We give personal attention & insightful legal advice to everyone we help.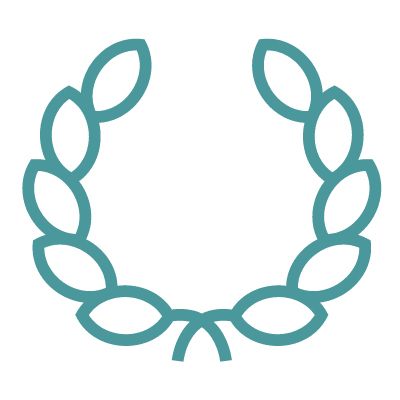 Experienced
Over 15 years of experience practicing as a divorce attorney in the field of family law.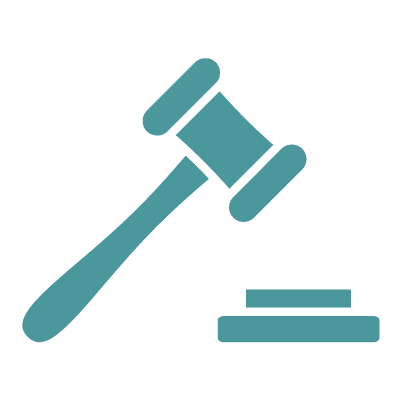 Effective
Angel Burke Law works with clients to resolve their legal issues and meet their goals in a cost-effective way.