Over 15 Years of Providing Genuine Experience
Divorce Attorney, Massachusetts
---
Divorce Representation in MA & Norfolk County
As a divorce attorney in Norfolk County, Brian M. Angel Burke has helped hundreds of clients successfully resolve their cases over the years. As a result, he is extremely familiar with all aspects of Massachusetts divorce law.
Angel Burke Law can efficiently navigate you throughout every stage of the divorce proceedings so you can make well-informed legal decisions. You can trust Attorney Burke and his team to provide you with a level of confident guidance that you deserve.
Our firm has a comprehensive understanding of:
Filing for Divorce in Massachusetts
The Massachusetts divorce court system can often be a lengthy, complex, and incredibly confusing process, especially for people who are unfamiliar with it. No matter if it is a divorce, paternity, guardianship, or modification, each type of case involves many different issues, each with their own rules and laws.
The frustration can be furthered when one spouse contests the terms of the divorce, which is normal for all cases that go to court. It is highly recommended that you retain a knowledgeable family law attorney who can effectively protect your rights and fight for your best interests, regardless of the issue. If you are going to court, you need to be confident when you walk through those doors.
Grounds for Divorce in Massachusetts
Massachusetts recognizes both fault and no-fault divorces. A no-fault divorce means that you are not blaming the end of your marriage on your spouses' actions. Massachusetts recognizes the following as grounds for a no-fault divorce:
This essentially means that you and your spouse can no longer get along and there's no hope for reconciliation.
A fault divorce means that are you attributing the end of your marriage to something your spouse did. Massachusetts recognizes the following as grounds for a fault divorce:
Abuse
Adultery
Alcohol or drug abuse
Desertion
Gross refusal to provide support
Impotency
Prison sentence of 5+ years
Genuine, Experienced & Effective
At Angel Burke Law, we care about our clients and their well-being. That's why we will do everything we can to help you get the results you need. Whether you are seeking custody of your child, alimony from your spouse or former spouse, a modification to an existing court order, or anything else related to family law, Angel Burke Law will work relentlessly to help you achieve "success." With over 15 years of experience in divorce and family law, Angel Burke Law can provide you with high-quality legal services and effective guidance.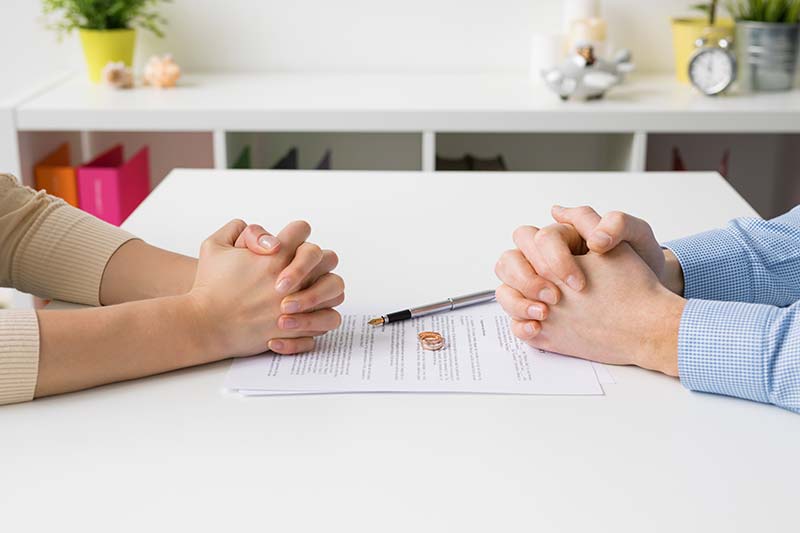 Why Choose Angel Burke Law, Family & Divorce Attorney?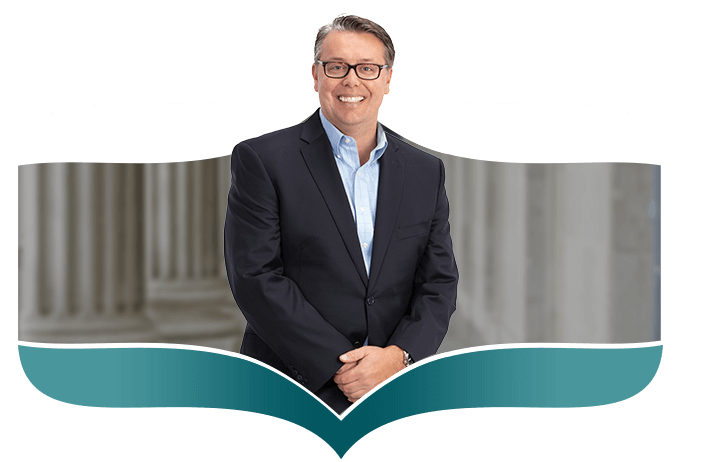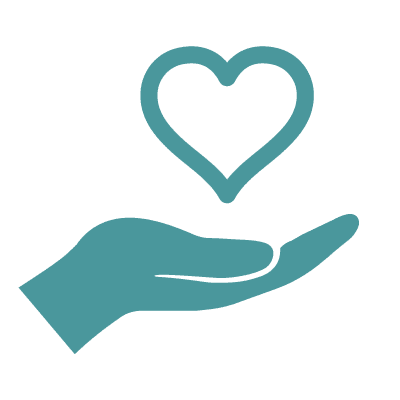 Genuine
We give personal attention & insightful legal advice to everyone we help.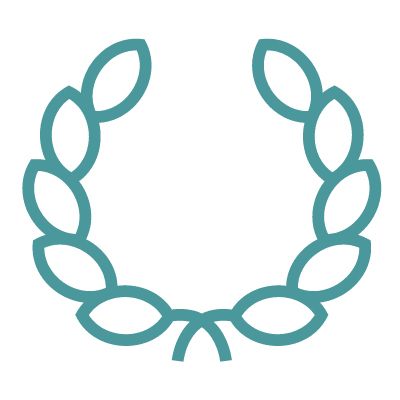 Experienced
Over 15 years of experience practicing as a divorce attorney in the field of family law.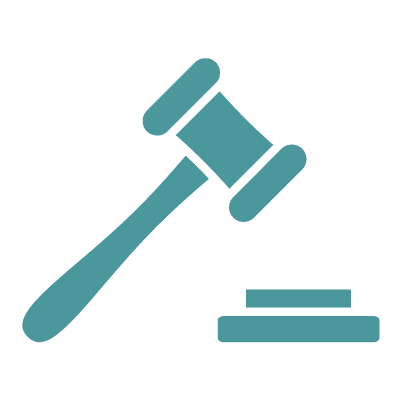 Effective
Angel Burke Law works with clients to resolve their legal issues and meet their goals in a cost-effective way.