Over 15 Years of Providing Genuine Experience
Family Law Attorney, Massachusetts
---
Massachusetts Family Law Services
If you are going through a divorce, need to settle a child custody or child support dispute, or have any other family law need, you can turn to Angel Burke Law.
For over 15 years, family law attorney Brian M. Angel Burke has helped individuals all across Massachusetts and Norfolk County, MA with their family law needs. As a result, he has developed an in-depth understanding of this complex practice area and gained a reputation for success.
In fact, he has successfully helped hundreds of clients resolve their family law problems, and he can help you, too. Attorney Angel Burke can efficiently guide you and advocate your position throughout the entire legal process and help you make sound decisions every step of the way. Regardless of how demanding your problem is, he has the experience and knowledge required to effectively handle it.
A Family Attorney Who Advocates for Your Family During Trying Times
By its very nature, family law disputes are intimate. In fact, as you probably already know, they are some of the most stressful and emotionally draining issues you will have to deal with. This is because they involve the most important parts of your life- your loved ones and your assets! Disputes on these issues can result in incredibly high stakes. You need to trust your attorney. You need an advocate who can take these complicated matters and protect your rights and fight for your best interests. At Angel Burke Law, we are dedicated to providing our clients with the highest-quality representation possible. Attorney Angel Burke will work relentlessly to help you get the results you need.
When you hire Angel Burke Law, we don't have your trust until we gain it. We will:
Give you 100% of our effort, time, and attention
Stay in constant communication with you throughout your case
Guide you at every stage of your case, from start to finish
Provide you with the caring and capable representation you deserve
Call (508) 377-4562 to Consult a Family Attorney in Massachusetts
Contact Angel Burke Law today to speak with a knowledgeable attorney about your situation and how we can assist you. During your in-person consultation, our attorney will sit down with you and see if you both are a right fit for the firm so that he can help you figure out the best course of action. We genuinely care about our clients and will do everything we can to help you achieve success.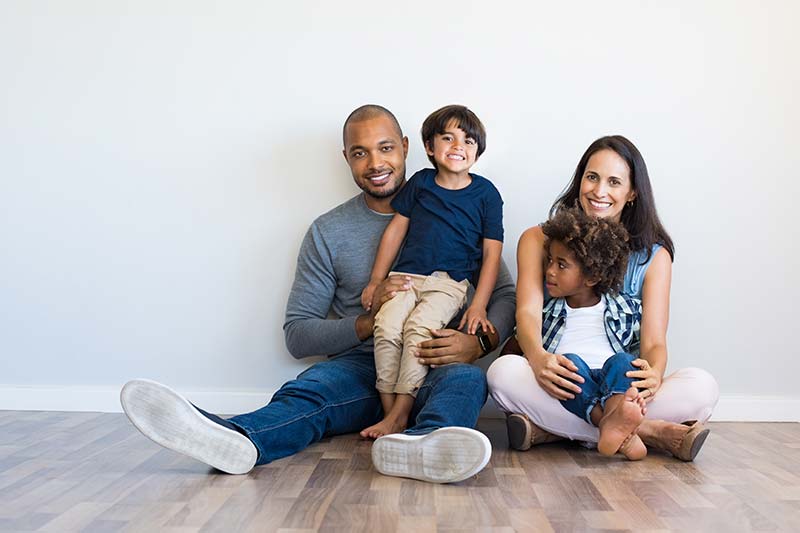 Why Choose Angel Burke Law, Family & Divorce Attorney?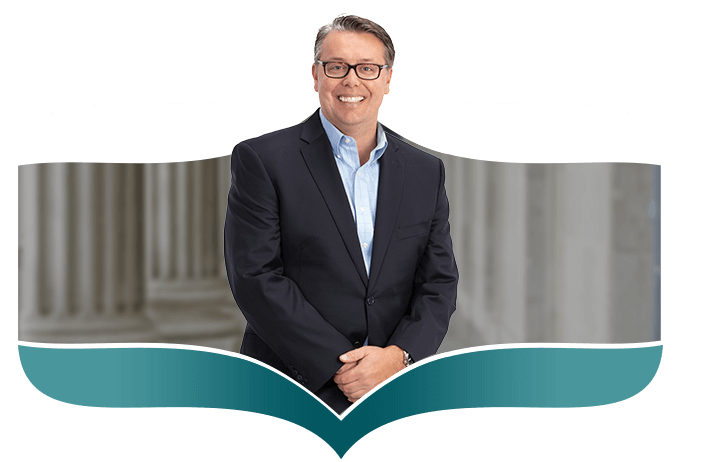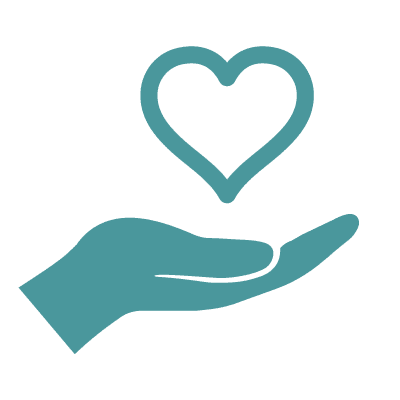 Genuine
We give personal attention & insightful legal advice to everyone we help.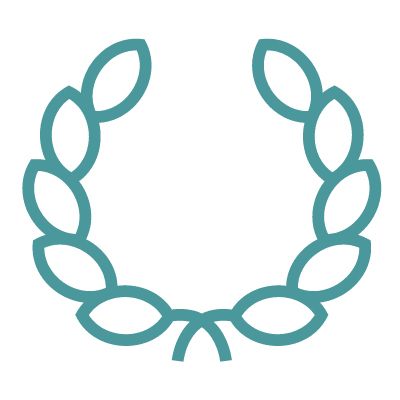 Experienced
Over 15 years of experience practicing as a divorce attorney in the field of family law.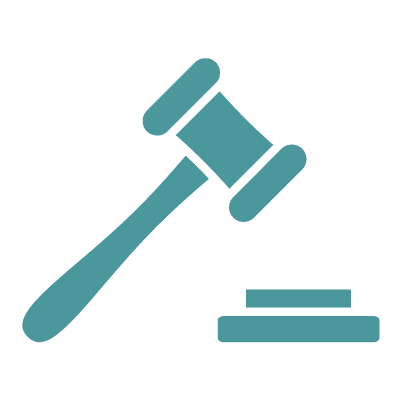 Effective
Angel Burke Law works with clients to resolve their legal issues and meet their goals in a cost-effective way.