Over 15 Years of Providing Genuine Experience
Contested Divorce Lawyer, Massachusetts
---
Filing a Contested Divorce in Massachusetts
In Massachusetts, divorces can either be contested or uncontested. At Angel Burke Law, our divorce lawyer in Norfolk County represents clients in both types of divorce. We strongly advocate for our clients and support them throughout the divorce process. One thing that sets our firm apart from many others is our willingness to take on a variety of cases, from those where the parties agree and the matter is uncontested to those where the parties can't agree on what day it is.
Attorney Angel Burke has successfully represented hundreds of clients with their legal issues, including everything from simple divorces to extremely complex and contentious cases.
Learn more about your options in a consultation with a contested divorce attorney in Massachusetts. Call (508) 377-4562 for a consultation.
What is a Contested Divorce in Massachusetts?
Unfortunately, not every divorce can be settled easily and amicably. Often, the spouses are unable to agree about one or more points of the divorce. If both parties do not agree to the divorce, or they agree to divorce but cannot settle their other disagreements, it is considered a contested divorce. Due to their very nature, these situations can be complex, and it is important to have an experienced contested divorce attorney in Massachusetts representing your interests.
Disagreements often arise regarding issues such as:
Child custody, including parenting time
Alimony
Visitation
Child support
Property division
Retirement plans
Responsibility for debts incurred during the marriage
Taxes
How Long Does a Massachusetts Divorce Take?
What the parties disagree upon affects the time period for finalizing the process. While an uncontested divorce usually takes between two weeks to three months to be finalized, contested divorces can take much longer, often up to three years. An experienced divorce attorney in Norfolk County can guide you throughout every stage of the divorce process while ensuring your rights are fully protected. You can trust Angel Burke Law to provide you with the sound advice and strong representation you need.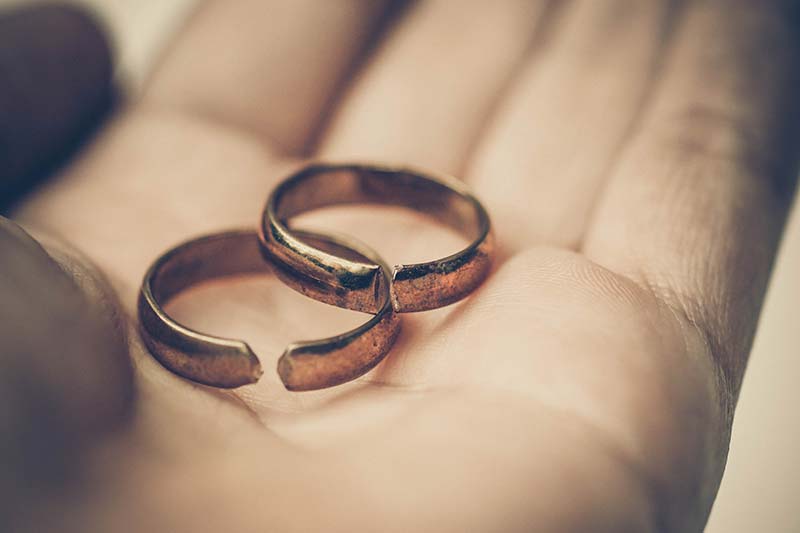 Why Choose Angel Burke Law, Family & Divorce Attorney?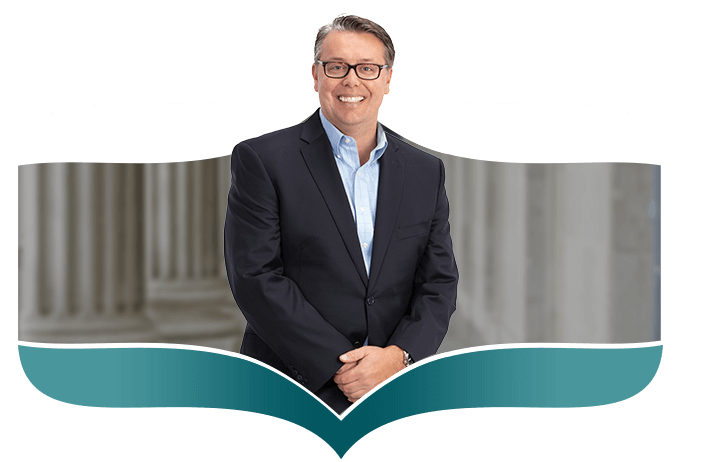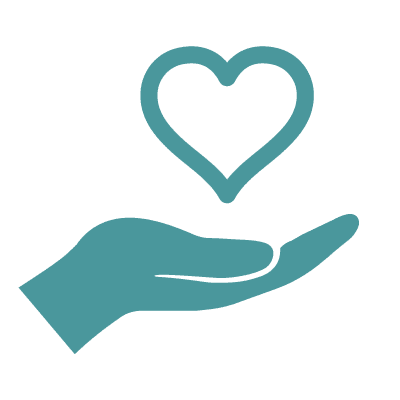 Genuine
We give personal attention & insightful legal advice to everyone we help.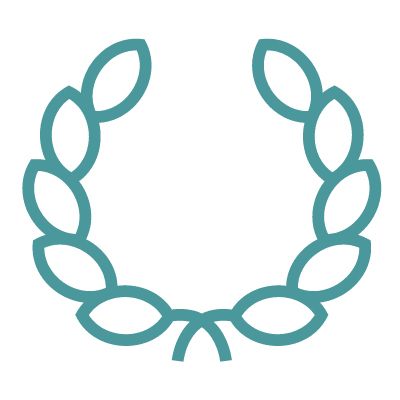 Experienced
Over 15 years of experience practicing as a divorce attorney in the field of family law.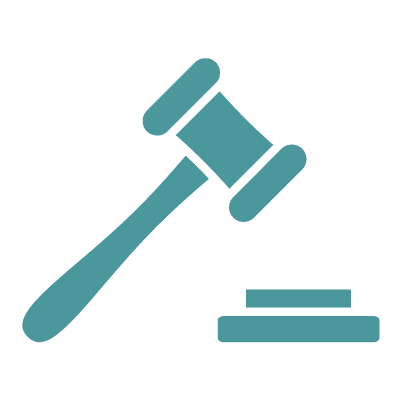 Effective
Angel Burke Law works with clients to resolve their legal issues and meet their goals in a cost-effective way.