Over 15 Years of Providing Genuine Experience
How to Get a Divorce Using Collaboration
---
You can get a divorce using collaborative efforts. For the more modern and cooperative divorcing couple, collaborative divorce is an alternative where both parties work together to resolve the important issues between them with a team approach. The team is made up of the parties and professionals from their respected professions, like attorneys, financial advisors, appraisers, social workers, etc. It is successful most often when the couple are willing to work together, listen to their team members and have the financial resources to pay for the professionals' time.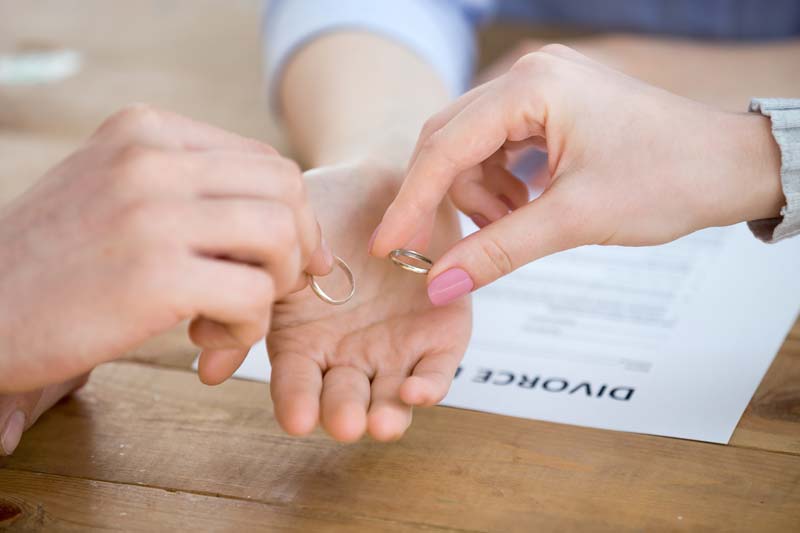 Why Choose Angel Burke Law, Family & Divorce Attorney?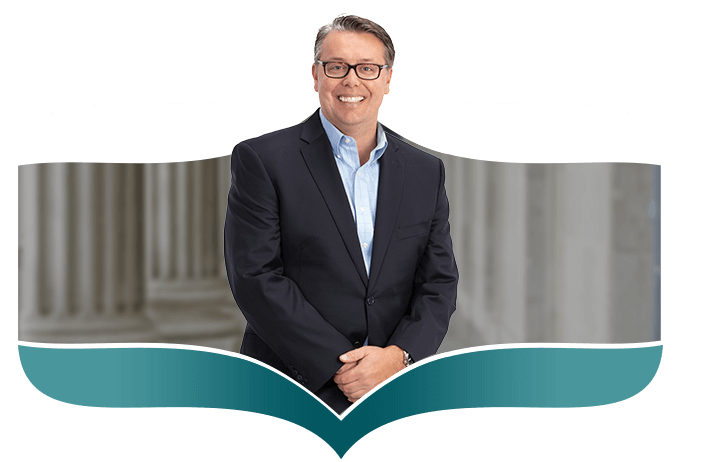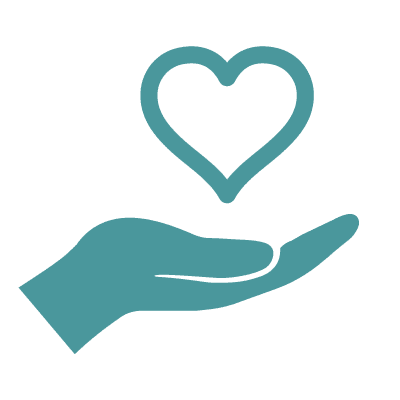 Genuine
We give personal attention & insightful legal advice to everyone we help.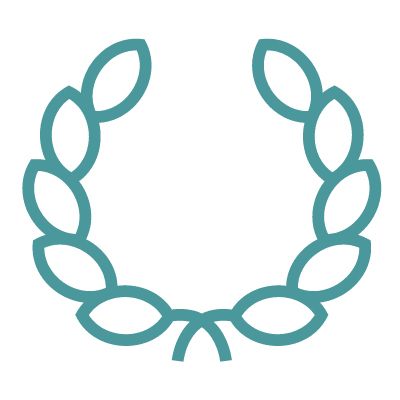 Experienced
Over 15 years of experience practicing as a divorce attorney in the field of family law.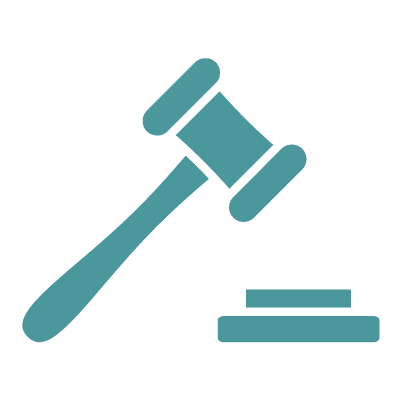 Effective
Angel Burke Law works with clients to resolve their legal issues and meet their goals in a cost-effective way.