Child Support Lawyer, Massachusetts
---
Child Support Lawyers Know How to Obtain Support for Your Child
Child Support Lawyers know the law and the way that the court calculates and modifies child support orders. In short, child support is governed by statute and the state guidelines. See Morales v. Morales, 464 Mass. 507, 509-510, 984 N.E.2d 748 (2013)." Thus, in order to receive child support, you need a court order. You would be well served to make sure that your support amount is fair and accurate by using an experienced child support attorney.
Child support lawyers representing the custodial parent know that obtaining anything less than a court order for child support is unfair to the child. Child support attorneys will have you avoid promises to pay or agreements signed before notaries public that contain promises of one party to pay. Experienced child support law firms know that these agreements are not enforceable and rarely complied with.
Child support attorneys representing the non-custodial parent will also avoid making quid pro quos with the custodial parent. This happens between unrepresented parents when the custodial parent prevents the children from visiting with the other parent and threatening to further withhold future parenting time if the other parent doesn't pay. Child support law firms have lawyers who know that these informal arrangements are wrong, typically ignored, and not enforced by the Court or by DOR/CSED.
Child support lawyers will file an appropriate complaint with the probate and family court in your county. The complaint will be either for divorce (if married); for paternity (if the legal determination of both parents has not been made); or for 209C, support (if the legal determination of both parents has already been made). Contact Angel Burke Law to help you file the proper complaint and establish a valid and enforceable child support order.
Questions about child support? Call (508) 377-4562 for a consultation with our child support attorney in Massachusetts.
Child Support Lawyers Know Child Support Calculations In Massachusetts
Child support lawyers who work in the Probate and Family Court in Massachusetts know how to properly calculate child support obligations. Child support attorneys use the Child Support Guidelines that are updated and promulgated once every three years. See https://www.mass.gov/info-details/child-support-guidelines. This year, in 2021, there will be new and updated Guidelines.
Child support lawyers explain to their clients that the Guidelines are based on the gross income of each parent. Gross income is what you earn and not what you bring home (called net income). For W2 employees, this is easy to figure out by looking at paystubs. For those parents who are self-employed or who work "under the table" it can be more difficult. Having an experienced child support attorney by your side is critical. The Guidelines also require the amounts each parent pays for health insurance, dental insurance, vision insurance and child care; and the number of children involved with their ages.
Taking those figures, attorneys with child support law firms use a court-approved worksheet to calculate the amount of support due from one parent to the other. The child support figure that the worksheet generates is used frequently by the judge and is not set in stone, it is a presumption.
Under the Guidelines, child support must be calculated on the first $250,000.00 of combined household (or both parents) income. Any income above that threshold could used to calculate alimony or additional child support, but that is solely at the discretion of the Court, on a finding of need by the custodial parent.
Child support attorneys know also that the Court has a lot of discretion enter an amount that is more or less than the Guidelines. Any change from the Guidelines is called a deviation and must be supported by facts. Deviations to child support can benefit either the custodial parent and the non-custodial parent. Contact Angel Burke Law to help you obtain the right amount of child support.
Child Support and the DOR/CSED
Child support lawyers frequently deal with the Department of Revenue, Child Support Enforcement Division (DOR/CSED) with the payment and collection of child support. It is an agency with the Massachusetts government. It is separate from the courts but works with them. DOR/CSED provides assistance in collecting, obtaining, and distributing child support payments pursuant to a valid court order. Child Support governed by state and federal law, depending on the circumstances. Click here for a link or contact Angel Burke Law for help.
Child Support Attorneys Enforce Court Orders
Child Support attorneys work efficiently and only with your best interests in mind when you have a court order and the other parent/obligor does not pay. This is typically through the use of a complaint for contempt. While DOR/CSED can also bring a complaint for contempt, it can take a long time and not give you the proper amount of attention. Having a child support law firm on your side speeds up the process and only advocates for you rather than you being one of dozens on a DOR Block Day.
That said, notwithstanding the "hammer" of contempt, DOR/CSED has tools that will help you. For instance, income from the non-custodial parent's paycheck can be withheld to pay child support; arrears to the support amount owed can be paid; interest on those arrears are automatically added; DOR/CSED will intercept state and federal refunds, they can suspend a driver's license, or place a lien on real estate.
There are many ways and remedies they can use, all of them without going to court. Having an experienced child support attorney navigating you through this complex process will help you achieve best results. Contact Angel Burke Law to advise you on ensuring that DOR/CSED will work for you.
Child Support Lawyers Defend Obligors Against the DOR/CSED
Child Support Lawyers frequently represent obligors (non-custodial parents) against contempt actions and against DOR/CSED use of their tools. You have rights and defenses and child support attorneys have represent and advocate for you. You can fight back. Contact Angel Burke Law today to discuss your options on how to lessen or eliminate the pressure exerted on you and tips on preventing it in the future.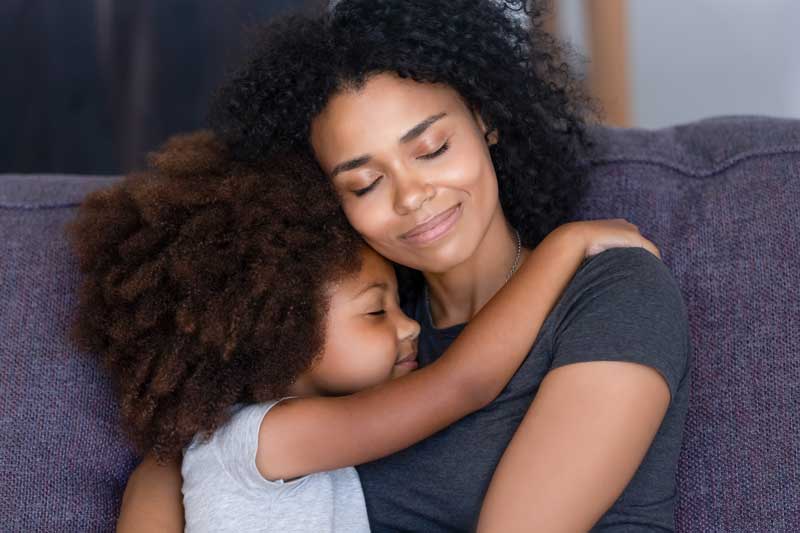 Why Choose Angel Burke Law, Family & Divorce Attorney?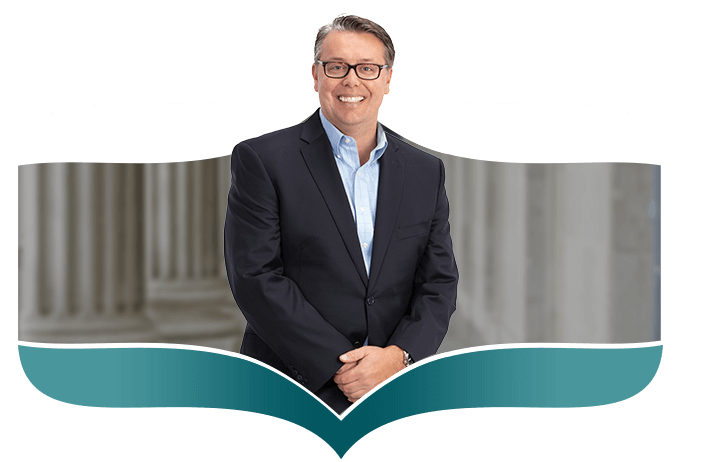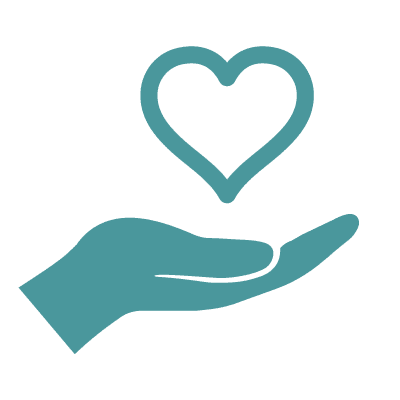 Genuine
We give personal attention & insightful legal advice to everyone we help.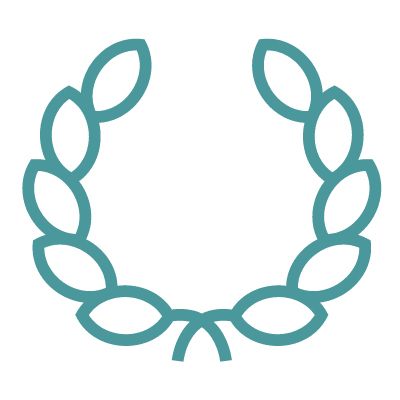 Experienced
Over 15 years of experience practicing as a divorce attorney in the field of family law.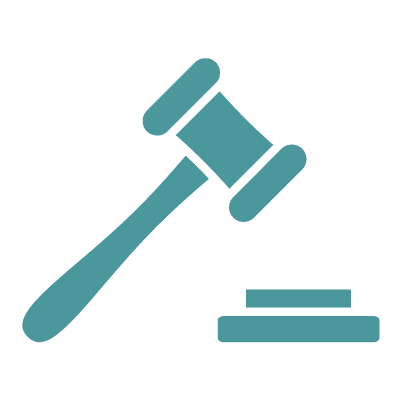 Effective
Angel Burke Law works with clients to resolve their legal issues and meet their goals in a cost-effective way.