Over 15 Years of Providing Genuine Experience
Asset Protection Divorce Attorney, Massachusetts
---
Divorce & Asset Division in Massachusetts
During the divorce process, disputes often arise regarding the division of marital property and debt. At Angel Burke Law, our divorce lawyer in Norfolk County advocates for our clients in property division negotiations. We advise you throughout the entire process and advocate your position in court or during settlement negotiations.
Property Division in Massachusetts
Massachusetts courts utilize the statutory requirement of an equitable distribution for property division during a divorce.
The marital estate is based on all the assets and debts brought into and created during a marriage. How that estate is divided is based on the factors found in Massachusetts General Laws, chapter 208, section 34.
An equitable division does not mean an "equal" one. While the marital estate will be divided, it will upon the consideration of all of the section 34 factors. In most cases, couples are able to reach an agreement about a fair division of marital property. When an agreement cannot be reached, the court, after a trial, will make that decision for the couple.
The court will consider factors such as:
Length of marriage
Conduct of the parties during the marriage
Age
Health
Station
Occupation
The amount and sources of income
Vocational skills
Employability
Estate
Liabilities
Needs of the parties
The opportunity of each for future acquisition of capital assets and income
The present and future needs of dependent children of the marriage
The contribution of each to the acquisition, preservation, or appreciation
in value of their respective estates, and the contribution of each as
a homemaker to the family unit
Just as spouses share in the ownership of marital property, both are responsible for debt acquired during the marriage. Debt is considered in the property division process and marital debt must be divided as well. In the property division process, the debts and the property encumbered by debt are considered and each spouse will be responsible for a portion of the marital debt.
What Is Marital Property?
In one word, everything; but it depends. In the divorce process, property division only pertains to that property of the marital estate. Marital property includes all the assets that were brought into before and acquired during the marriage.
Property that belonged to one spouse prior to the marriage is considered separate property. However, property that was owned before the marriage but shared with the spouse during the marriage may be considered marital property, it really depends on the other factors, including the length of the marriage. Our property division lawyer in Norfolk County can explain the law as it pertains to your situation.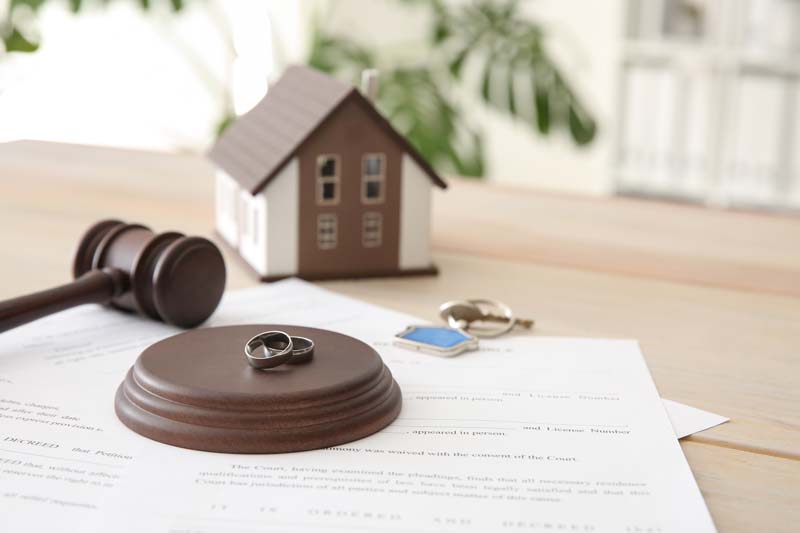 Why Choose Angel Burke Law, Family & Divorce Attorney?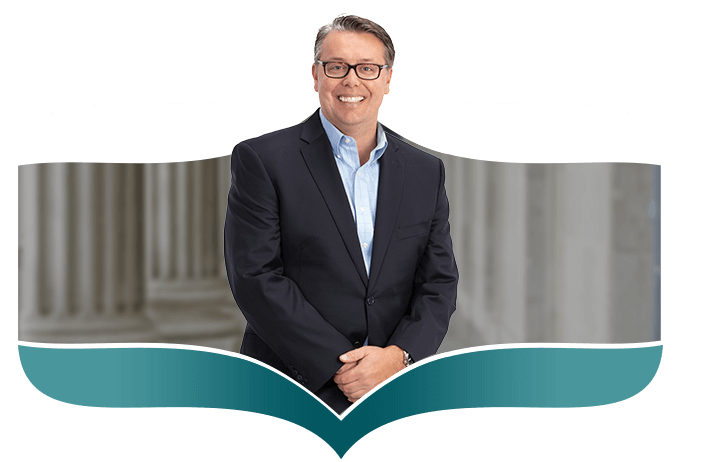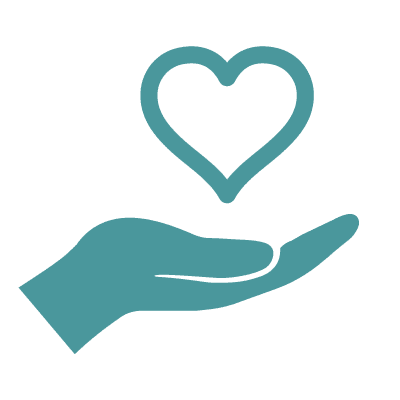 Genuine
We give personal attention & insightful legal advice to everyone we help.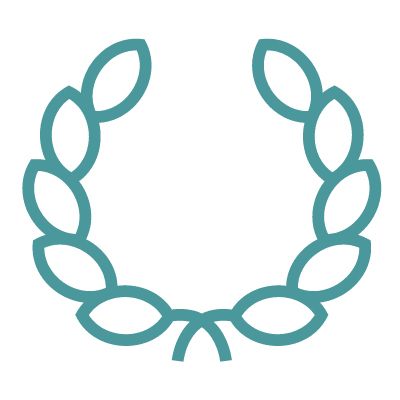 Experienced
Over 15 years of experience practicing as a divorce attorney in the field of family law.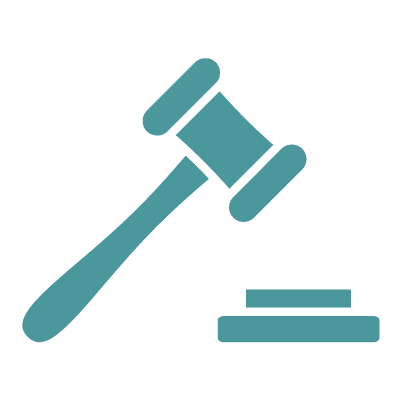 Effective
Angel Burke Law works with clients to resolve their legal issues and meet their goals in a cost-effective way.