BE CONFIDENT IN OUR GUIDANCE
Angel Burke Law
Family & Divorce Attorney in Norfolk County
Angel Burke Law Is Your Advocate Through Trying Times
Representing Family Law Cases in Norfolk County & Surrounding Area
If you are going through a divorce, seeking child support or custody, filing for guardianship, or have any other family law needs, contact Angel Burke Law today. Backed by over 15 years of experience, divorce and family lawyer Brian M. Angel Burke is thoroughly familiar with all aspects of Massachusetts divorce and family law. He has helped hundreds of clients successfully resolve their legal problems and can help you, too. Attorney Angel Burke can help you make sound decisions as he guides you throughout every stage of the legal proceedings.
What Our Clients Are Saying
"Brian has been my angel"
–Marcella R.
"Attorney Angel Burke represented himself with professionalism."
–Meg D.
"You will not find a superior lawyer to help you through troublesome matters."
–Theodore C.
"Brian is dedicated to obtaining favorable outcomes for each and every one of his clients."
–Mary S.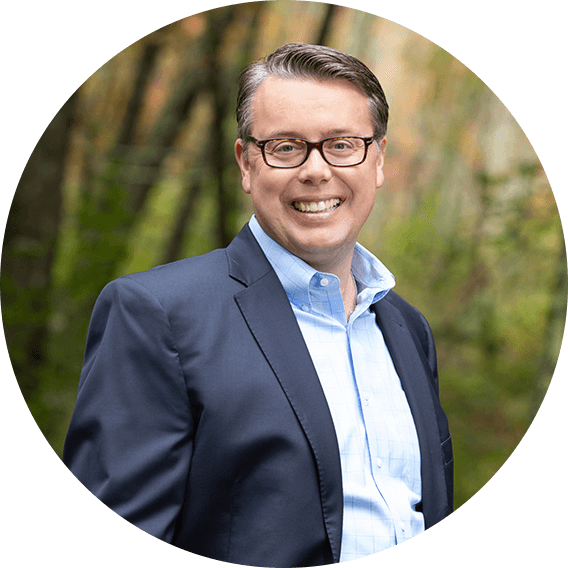 Trust Your Family Law Case with the Team Who Puts You First
Read About the Types of Cases We Handle
Our Commitment to Excellence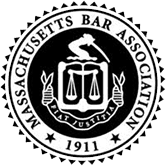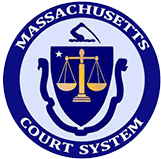 What Sets Angel Burke Law Apart?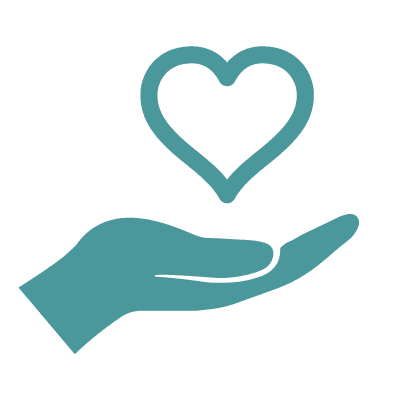 Genuine
Angel Burke Law is a firm that is reliable and trustworthy, you will be in good hands.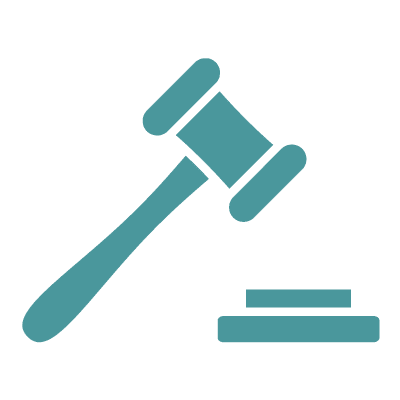 Experienced
Brian M. Angel Burke has over 15 years of experience helping clients through difficult times.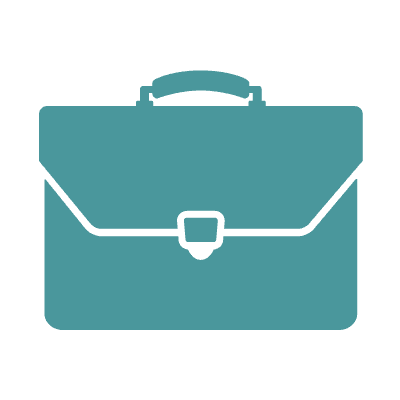 Effective
Angel Burke Law works with clients to resolve their legal issues and meet their goals in a cost-effective way.
Angel Burke Law
163 Main Street, Suite 6C
Medway, MA 02053
Phone:
(508) 377-4562
Office Hours
Monday – Friday: 9:00am – 5:00pm
Areas We Serve:
Medway, Millis, Dover, Norfolk, Franklin, Walpole & Bellingham, Norfolk County and surrounding areas.